Trim Work Carpenter in Atlanta, GA
Trim Work Carpenter Atlanta, GA
At On-Point Renovations, we understand that the little details can make a big difference when it comes to the overall look and feel of your property. That's why we offer a wide range of professional trim work carpenter services to enhance the aesthetic appeal of your home or business.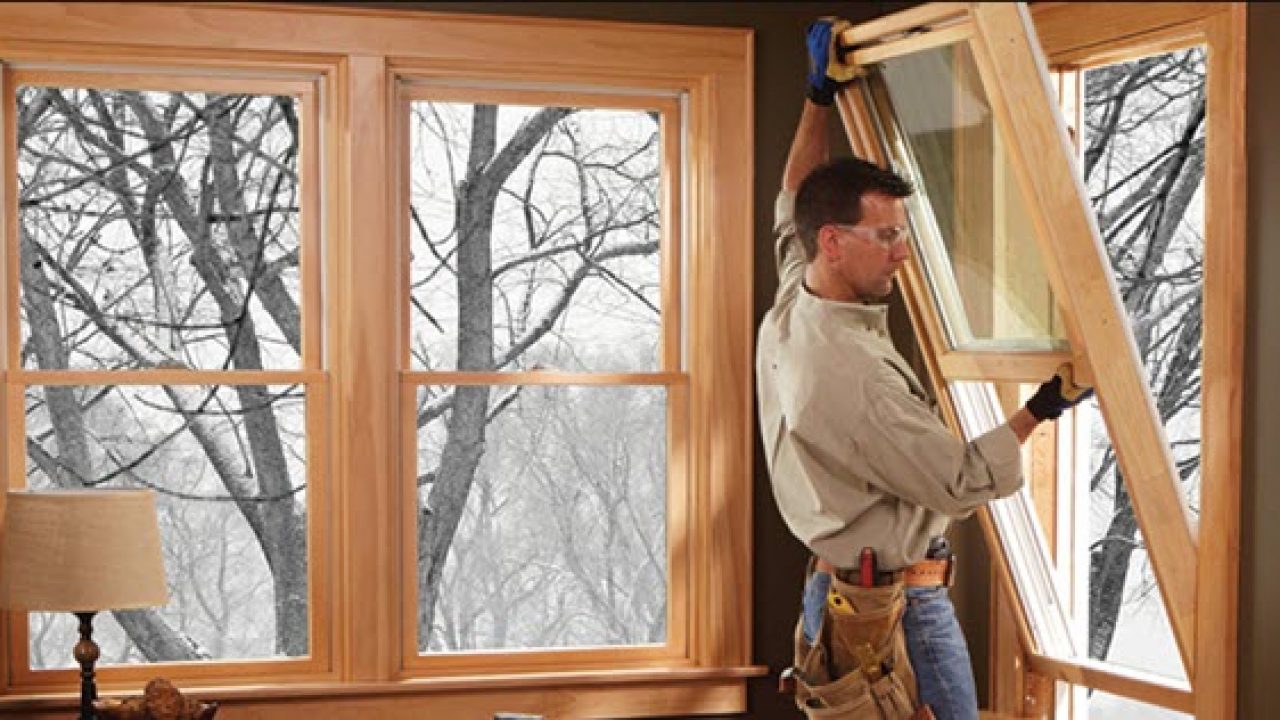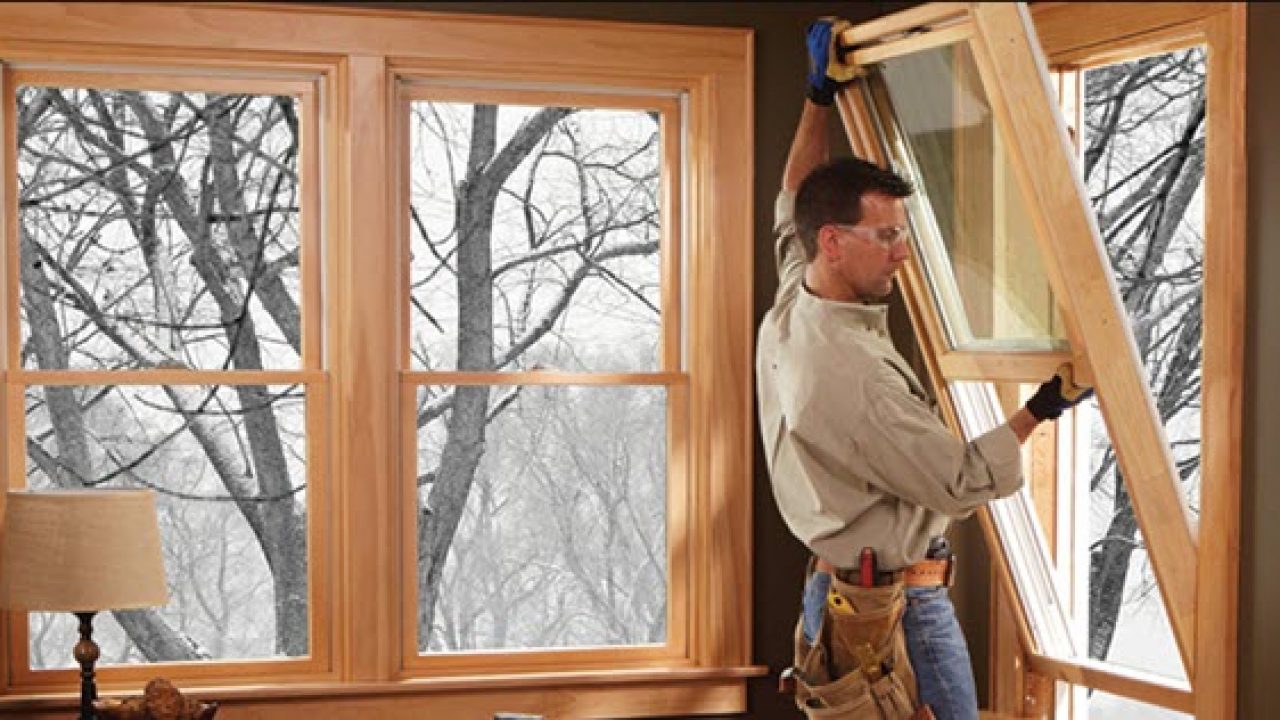 Experienced Trim Carpenter Atlanta
Our team of experienced trim carpenters are experts in creating custom trim work for your interior space. We work with you to understand your vision and design preferences to create a unique look that perfectly complements your property's style. Whether you need baseboards, crown molding, window and door casings, or any other type of interior trim work, we have the knowledge and experience to deliver exceptional results.
Interior Trim Carpenter Services
At On-Point Renovations, our interior trim carpenter services include everything from installation to repairs and replacements. We use only the highest quality materials and the latest techniques to ensure that your trim work is both durable and beautiful. Our team takes pride in their attention to detail, ensuring that every piece of trim work we create is of the highest quality.
When it comes to interior trim work, you need a team that you can trust to deliver exceptional results. At On-Point Renovations, we are committed to providing our clients with the highest quality services at an affordable price. Our team of experienced professionals is dedicated to ensuring that every project we undertake is completed to the highest standards.