Plumbing Contractors Atlanta
On Point Renovations: Trusted Plumbing Contractors Atlanta
At On Point Renovations, we understand that dependable, high-quality plumbing is the lifeblood of any home or commercial space. As the plumbing contractors Atlanta entrusts with their most essential systems, we take immense pride in our unwavering commitment to excellence, innovation, and customer satisfaction.
Our experienced and highly skilled team of plumbing contractors possesses an in-depth understanding of the intricacies involved in designing, installing, and maintaining a wide range of plumbing systems. As the plumbing contractors Atlanta turns to for top-tier service, we offer bespoke solutions that cater to the unique needs of each client, ensuring that every project we undertake is completed with precision and finesse.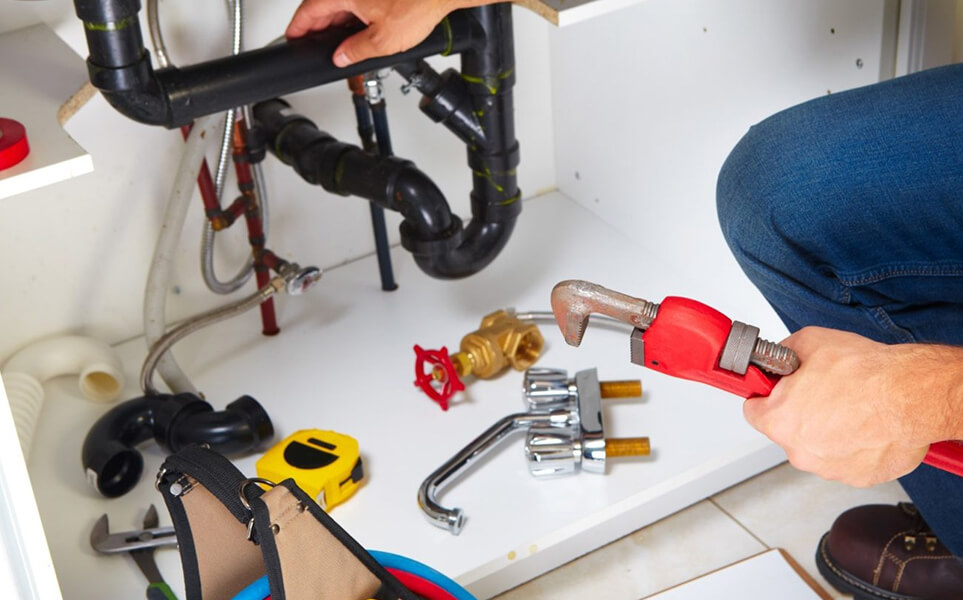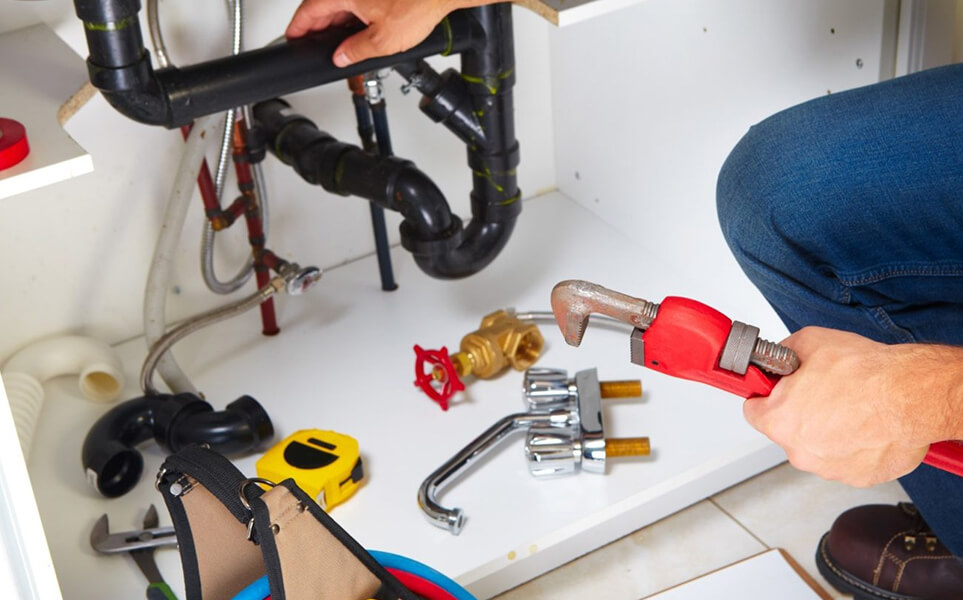 Fluid Expertise for Flawless Functionality - Empowering Your Environment
With a keen eye on industry advancements and emerging technologies, On Point Renovations is at the forefront of delivering innovative plumbing solutions. We take a proactive approach to identifying and addressing potential issues, ensuring that your plumbing system operates smoothly and efficiently for years to come.
When you choose On Point Renovations, you are not only investing in a plumbing system that is built to last but also in the outstanding customer service that sets us apart from the competition. Trust in our expertise and dedication, and allow us to provide the exceptional plumbing solutions that your property deserves. Experience the pristine difference of On Point Renovations, where perfection is our standard.