Experienced Asphalt Repair Contractors Atlanta, GA
At On-Point Renovations, we understand the importance of maintaining safe and functional asphalt surfaces for your business. That's why we offer professional commercial asphalt repair services to ensure your pavement is smooth, level, and free of damage. Our team of skilled asphalt repair contractors has years of experience in repairing and maintaining all types of commercial pavement, including parking lots, driveways, and more.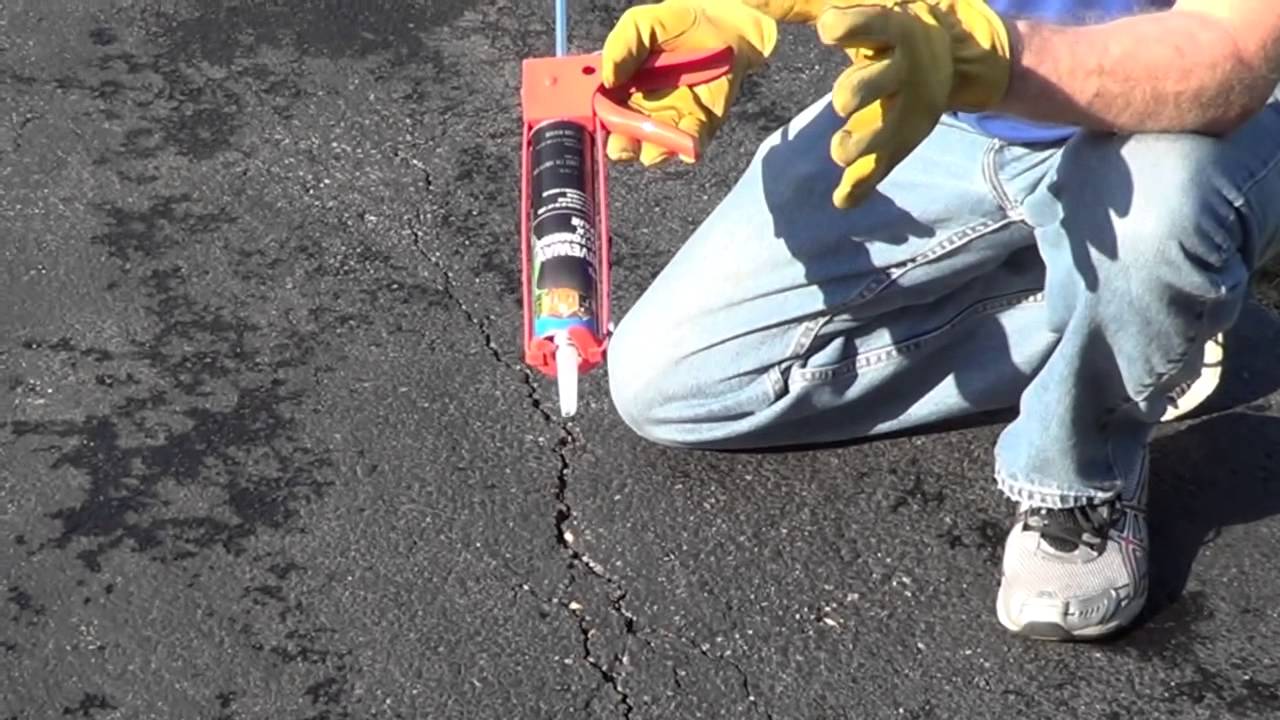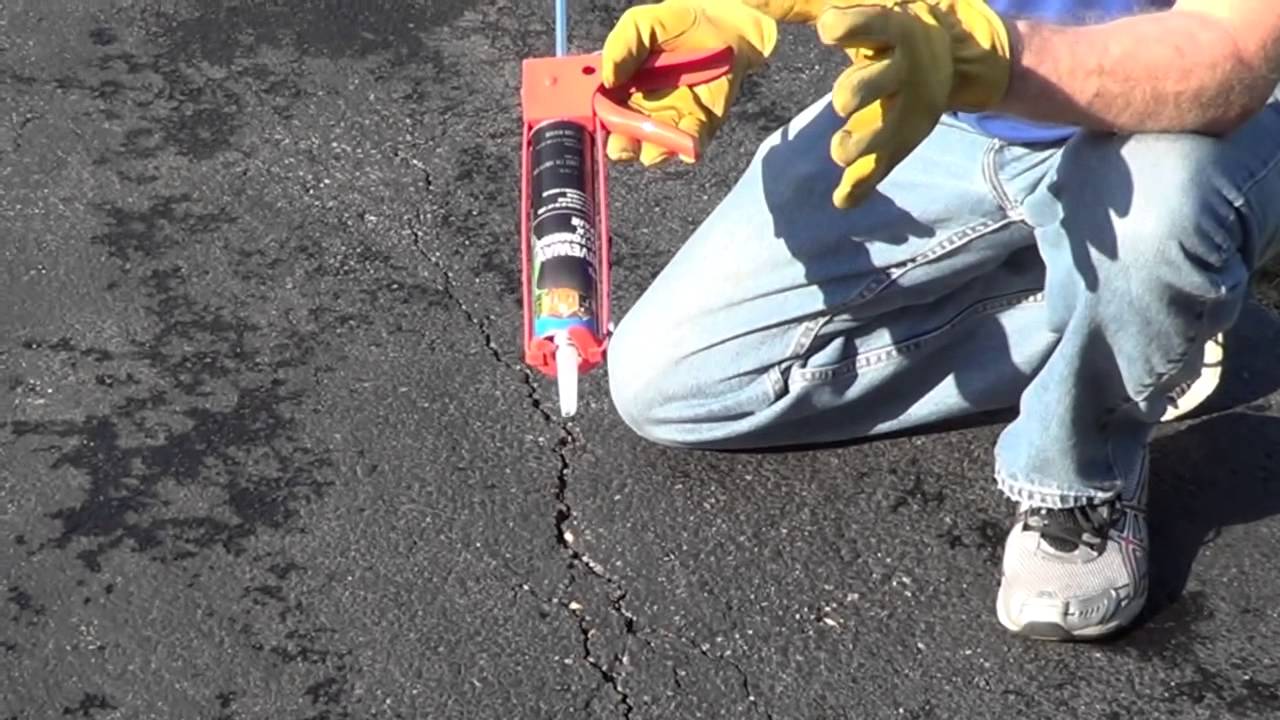 Expert Commercial Asphalt Repair Services
Whether you're dealing with potholes, cracks, or other types of damage, our team of experts has the knowledge and tools to get your asphalt back in top condition. We use only the highest quality materials and equipment to ensure that your repairs are long-lasting and effective, helping you avoid costly repairs and potential liability issues down the line.
At On-Point Renovations, our team of experienced asphalt repair contractors is dedicated to providing you with the highest level of service and craftsmanship. We understand the unique challenges of asphalt repair in the Atlanta area, and we use our expertise to create customized solutions that meet your needs and budget.
Affordable Asphalt Repair Services
We understand that commercial asphalt repair can be a significant investment, which is why we offer affordable prices for our services without compromising on quality. Our team works with you to create a customized plan that fits within your budget, ensuring that you get the repairs you need without breaking the bank.
Contact us today to learn more about our asphalt repair services and take the first step towards a safe and functional commercial pavement.