Atlanta Parking Lot Paving
Revamp Your Parking Space with Expert Parking Lot Paving Atlanta By On Point Renovations
A well-maintained and visually appealing parking lot is a vital aspect of any residential or commercial property. At On Point Renovations, we specialize in parking lot paving Atlanta, delivering top-tier asphalt solutions that ensure a safe, durable, and aesthetically pleasing parking area. With our team of skilled professionals, we guarantee a seamless and efficient paving process that caters to your specific needs and enhances the overall appeal of your property.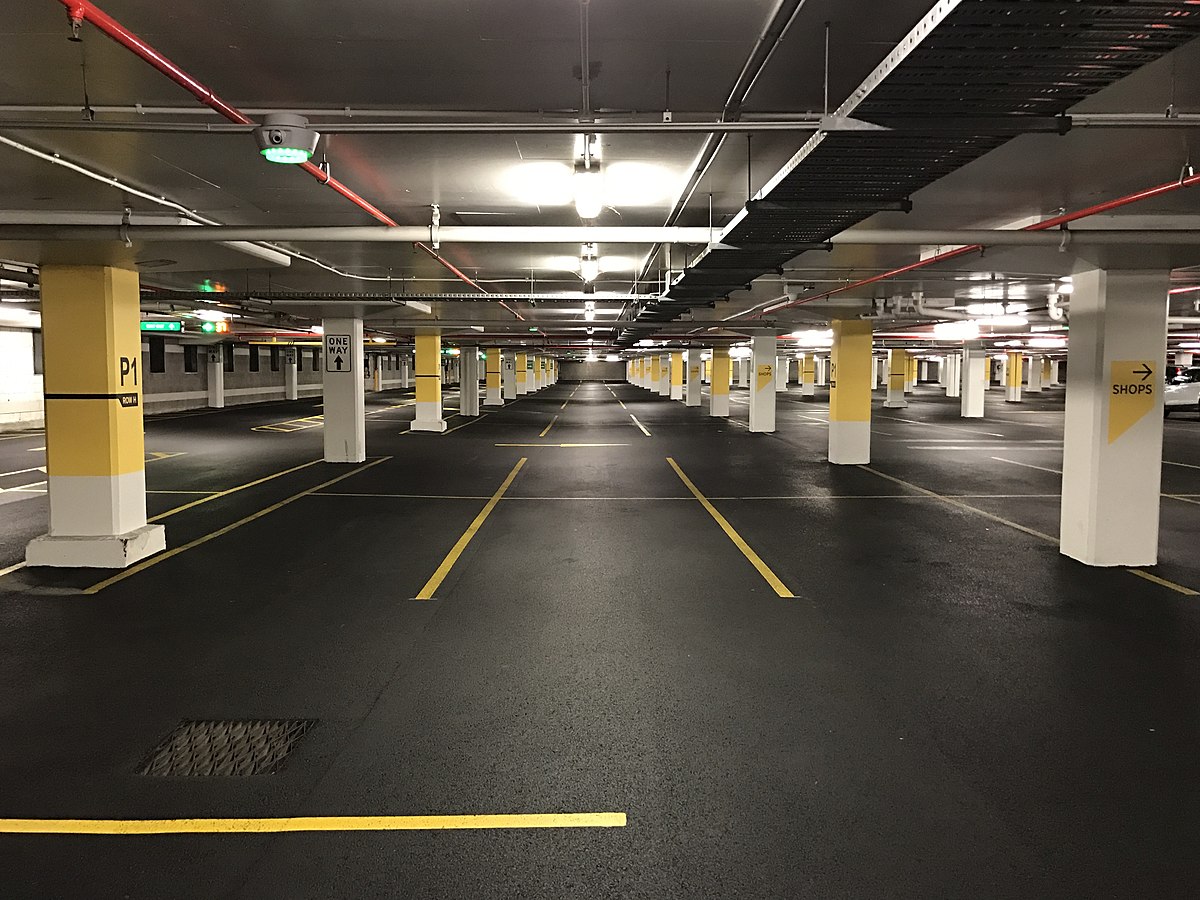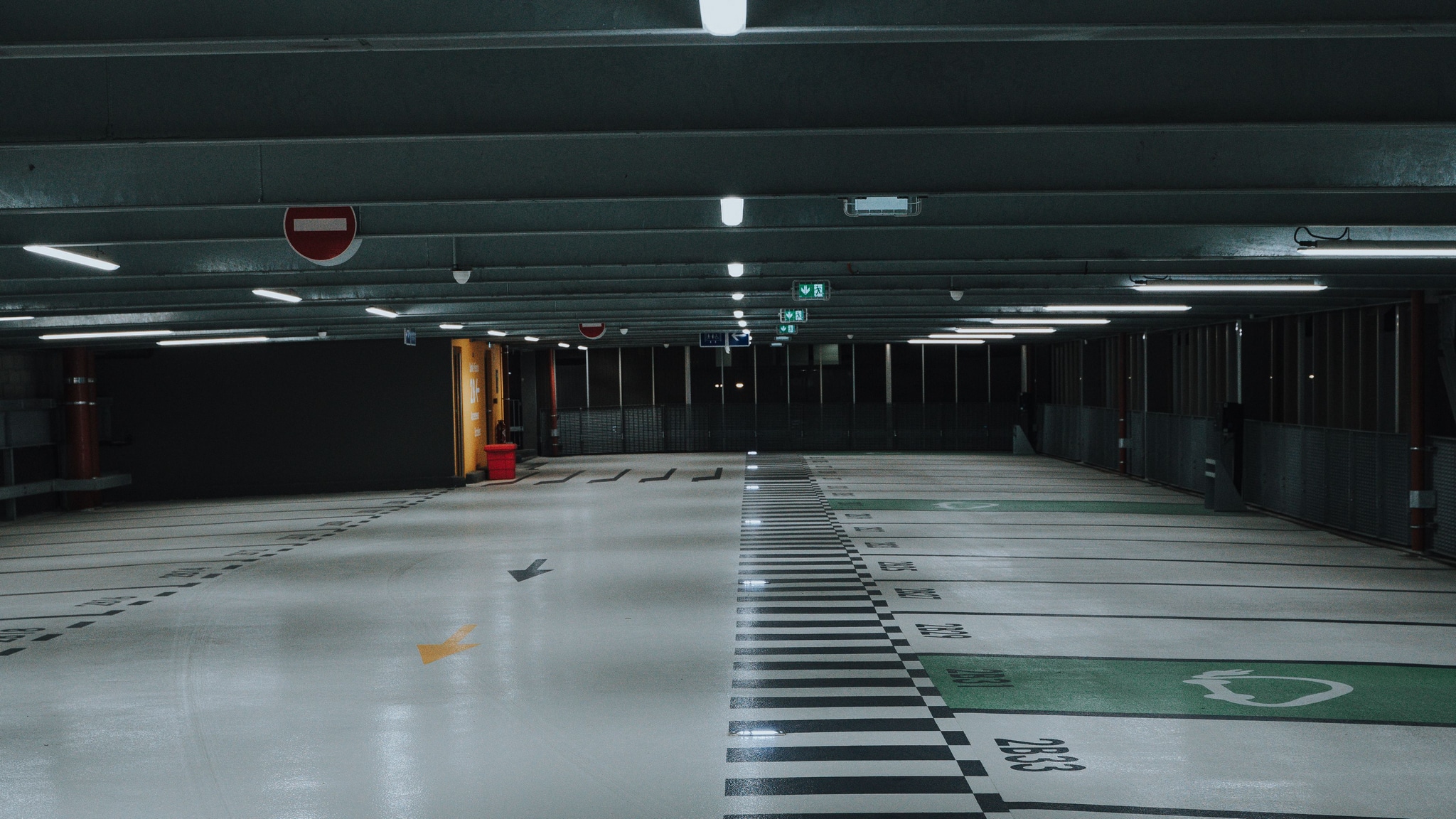 High-Quality Materials for Long-lasting Results
When it comes to parking lot paving in Atlanta, the quality of materials used is of paramount importance. Our team sources only the finest asphalt and other materials for your parking lot paving project, ensuring that the final result is not only visually appealing but also built to last. By choosing On Point Renovations for your Atlanta parking lot paving needs, you can rest assured that your parking area will withstand the test of time, offering a safe and smooth surface for vehicles and pedestrians alike.
Customized Solutions for Your Unique Parking Needs
At On Point Renovations, we understand that each property has its unique set of requirements when it comes to parking lot paving in Atlanta. Our team works closely with you to determine the best course of action for your specific needs, considering factors such as traffic flow, drainage, and aesthetics. By collaborating with our clients, we develop tailored solutions that address their specific parking lot concerns, ensuring an end result that is both functional and visually appealing.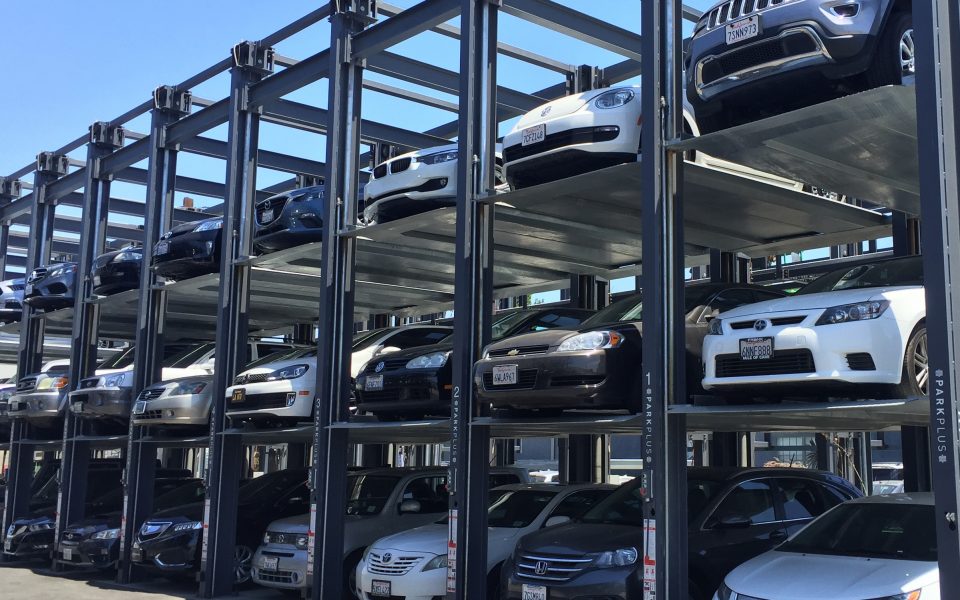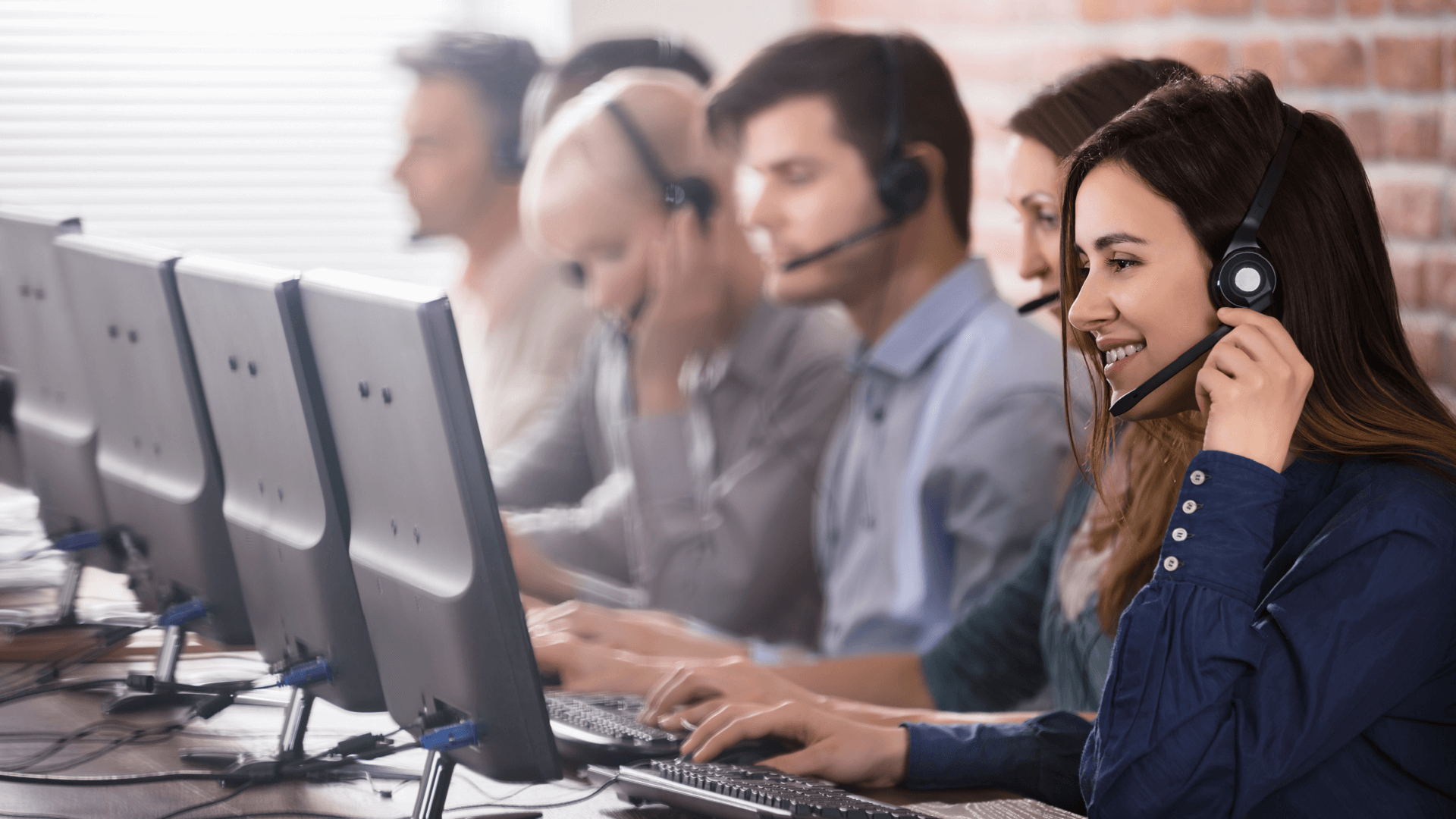 Professional Execution and Unmatched Customer Service
Our asphalt paving parking lot Atlanta GA experts are dedicated to delivering exceptional results while maintaining a strong focus on customer satisfaction. From the initial consultation to the final touches, our team is committed to providing professional and reliable service throughout the entire process. We adhere to strict timelines and budgets, ensuring that your parking lot paving project is completed on time and without any unwanted surprises.
In addition to our dedication to quality workmanship and customer service, On Point Renovations also prioritizes the safety and well-being of our clients and employees. We implement stringent safety protocols during the paving process, ensuring that the worksite is secure and well-managed at all times.
On Point Renovations offers premier parking lot paving in Atlanta, with a focus on high-quality materials, customized solutions, and professional execution. Our asphalt paving parking lot Atlanta GA team is dedicated to transforming your parking area into a safe and attractive space that enhances the overall appeal of your property. With our unparalleled expertise and commitment to customer satisfaction, we guarantee a parking lot paving experience that exceeds your expectations.
Don't let an outdated or damaged parking lot detract from the beauty and functionality of your property. Contact our Atlanta parking lot paving experts at On Point Renovations today to discover how we can help you revitalize your parking area and create a lasting impression on all who visit.