Deck Installation Services Atlanta, GA
Deck Installation Services and Restorations Atlanta, GA
As a leading deck installation contractor in Atlanta, On-Point Renovations offers a wide range of high-quality deck installation services for both residential and commercial properties. Our team of experts has years of experience in deck installations and can create a custom deck that meets your unique needs and budget.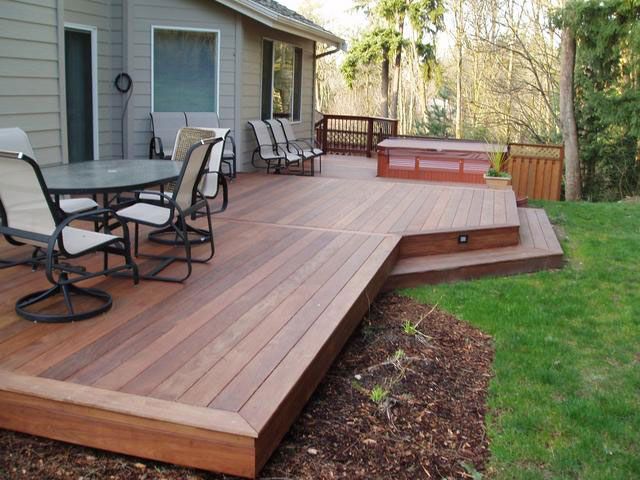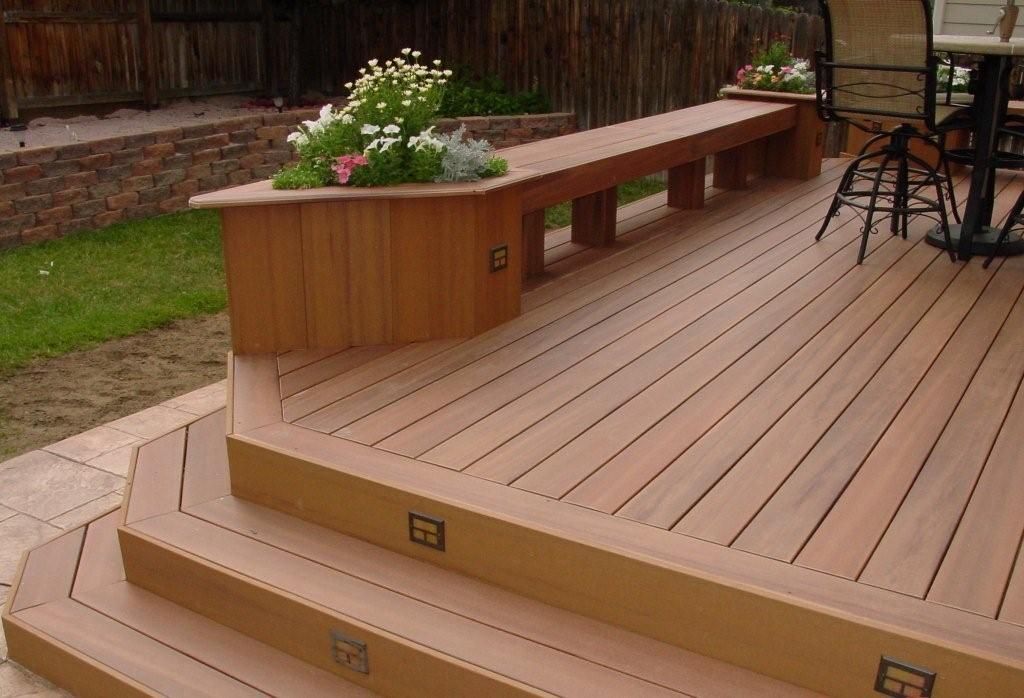 Custom Deck Installation Services
At On-Point Renovations, we specialize in custom deck installation services that enhance your outdoor living space. Whether you are looking for a small, intimate deck for your backyard or a large, multi-level deck for your commercial property, our team of professional deck installation contractor will work with you to design and install a deck that meets your style preferences and functional needs.
Deck Repair and Restoration
In addition to our deck installation services, we also offer deck repair and restoration services in Atlanta, GA. Our team of experts can repair any damage to your existing deck and restore it to its original condition. We use only the highest quality materials and the latest techniques to ensure that your deck is both beautiful and durable.
At On-Point Renovations, we are committed to providing our clients with the highest quality deck installation services at an affordable price. Our team of experienced professionals takes pride in their attention to detail, ensuring that every deck installation we undertake is of the highest quality. We offer a range of options to suit your unique needs and preferences, and we are always available to answer any questions you may have.
Contact us today to learn more about our deck installation services in Atlanta, GA and take the first step towards transforming your outdoor living space.