Atlanta Apartment Renovation Contractors
Breathe New Life into Your Living Space with Atlanta Apartment Renovation By On Point Renovations
At On Point Renovations, we understand that your home is more than just a living space – it reflects your personality and lifestyle. Our Atlanta apartment renovation contractors are committed to transforming your apartment into a stylish and functional sanctuary that exudes comfort and luxury. As experienced apartment renovation contractors in Atlanta, GA, we ensure a seamless and stress-free renovation experience, delivering stunning results that elevate your living space to new heights.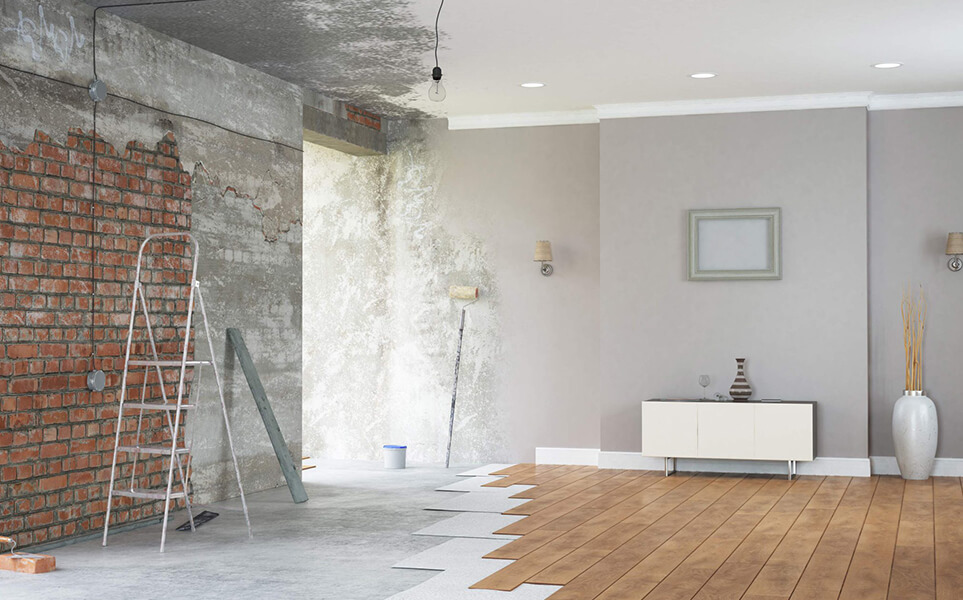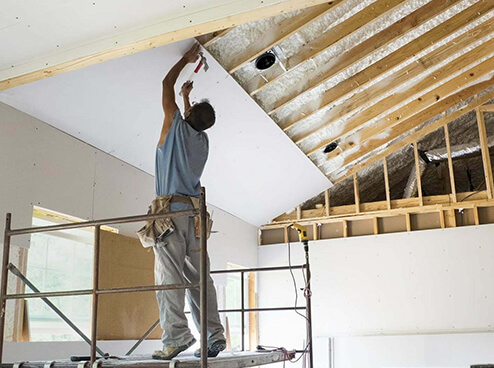 Personalized Atlanta Apartment Remodeling Solutions
Our Atlanta apartment remodeling team recognizes that each apartment has its unique characteristics and challenges. We take the time to understand your specific needs, preferences, and vision for your space. From modernizing outdated interiors to maximizing limited square footage, our Atlanta apartment renovation contractors collaborate with you to create a tailor-made solution that caters to your distinct requirements.
With a keen eye for detail and a commitment to craftsmanship, we transform your apartment into a luxurious and inviting home that perfectly aligns with your lifestyle.
A Seamless Atlanta Apartment Renovation Experience
Embarking on an apartment renovation in Atlanta can be a daunting task. At On Point Renovations, we strive to make the process as smooth and stress-free as possible. Our comprehensive range of services covers every aspect of your renovation project, from initial consultation and design to construction and finishing touches.
Our Atlanta apartment renovation contractors maintain open lines of communication throughout the project, ensuring you're always informed and involved in the decision-making process. We also adhere to strict timelines and budgets, delivering exceptional results without any unwanted surprises.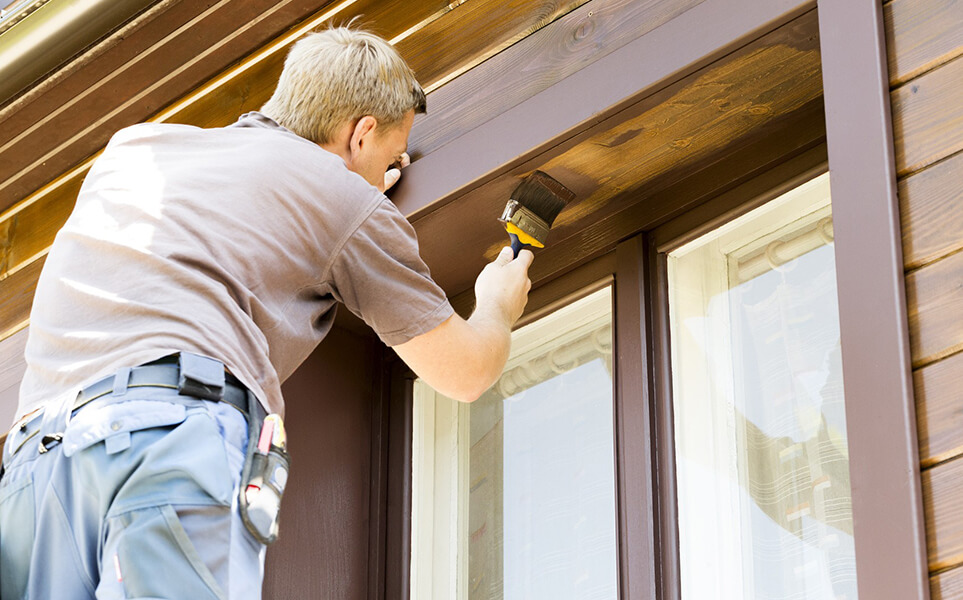 If you're looking for superior Atlanta apartment renovation services, go beyond On Point Renovations. Our team of Atlanta apartment renovation contractors is committed to providing you with a renovation experience that is second to none. Get in touch with us today to learn more about how we can assist you in creating the apartment of your dreams.