Custom Made Stairs for Home and Businesses
As the leading experts in remodeling and renovation in Atlanta, GA., we understand that stairs can be a great addition to any home or business, both in terms of aesthetics and functionality. That's why we offer custom made stairs that are tailored to your unique needs and preferences.
We believe that stairs can be more than just a way to move between floors; they can also be a statement piece that adds elegance and sophistication to your space. That's why we work closely with our clients to understand their vision and create a staircase that meets their design goals and fits their budget. Whether you're looking for a simple and modern staircase or a grand and sweeping staircase, we have the expertise to deliver the staircase of your dreams.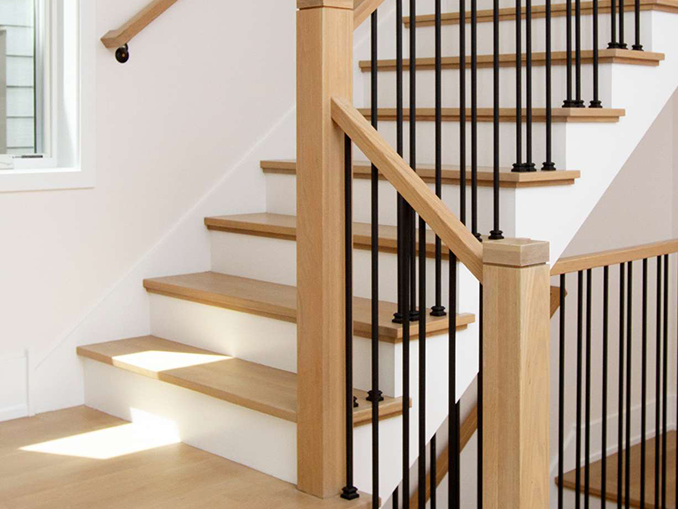 Our team of experts takes pride in their attention to detail, ensuring that every staircase we build is not only stunning but also durable and safe. We use high-quality materials and the latest construction techniques to ensure that your staircase stands the test of time. At On-Point Renovations, we believe that your staircase should be an extension of your personal style and a reflection of your taste. Contact us today to learn more about our custom stairs services and take the first step towards transforming your space.