Electrical Contractors Atlanta
Electrifying Excellence: On Point Renovations Powers Your Vision
In today's fast-paced, technology-driven world, exceptional electrical services are not a luxury but a necessity. At On Point Renovations, we pride ourselves on being the electrical contractors Atlanta turns to for unparalleled expertise, craftsmanship, and customer care. Our team of licensed professionals is committed to bringing your vision to life, ensuring safety, efficiency, and sustainability in every project.
As seasoned electrical contractors Atlanta relies on, we understand the complexities of modern electrical systems and their critical role in the functionality of your space. Our comprehensive services range from design and installation to maintenance and troubleshooting, encompassing both residential and commercial projects.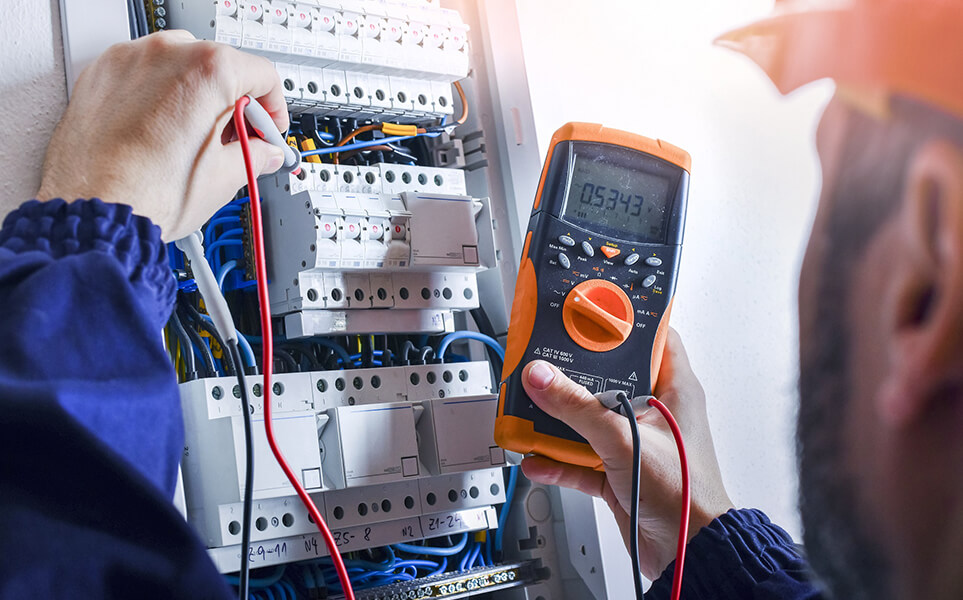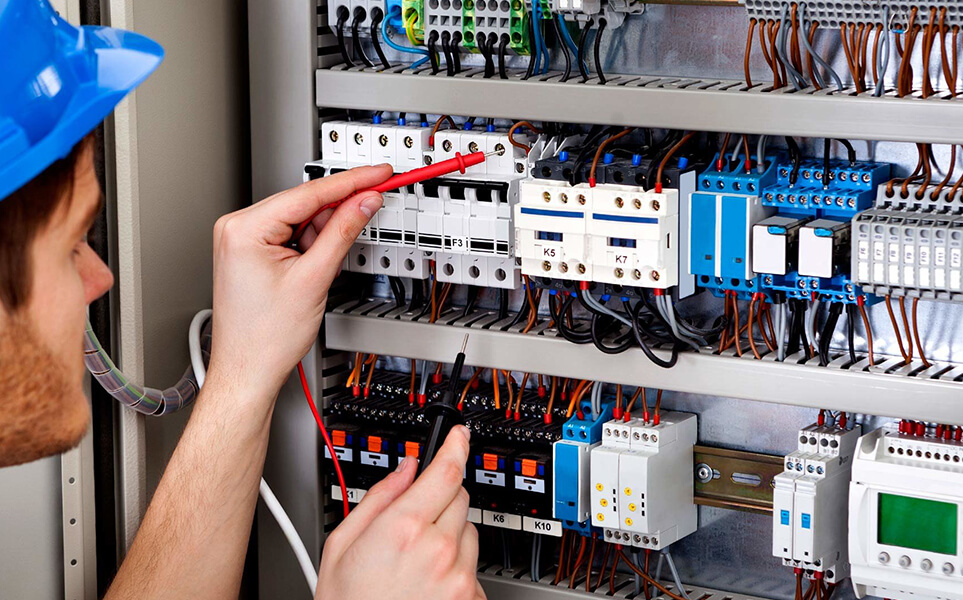 Illuminating the Future with Superior Electrical Solutions -
Harnessing the Power of Innovation: On Point Renovations embraces emerging technologies and industry best practices, positioning ourselves at the forefront of the electrical contracting field. Our meticulous attention to detail and rigorous quality standards guarantee that our solutions not only meet but exceed your expectations.
When you choose On Point Renovations, you can rest assured that your project is in the hands of dedicated professionals who share your vision for excellence. Our unwavering commitment to client satisfaction drives us to deliver electrical solutions that are as reliable as they are cutting-edge. Experience the electrifying difference of On Point Renovations and discover how we can power your dreams into reality.