Flood & Fire Insurance Restoration
Unleash Your Property's Full Potential With On Point Renovations
On Point Renovations breathes new life into your property with our exceptional flood damage restoration Atlanta. As one of the leading insurance restoration companies in Atlanta, we understand the value of returning your home or business to its original state with utmost care and professionalism.
Disasters can strike at any time, causing overwhelming damage to your property. Our team of experts specializes in flood damage restoration in Atlanta, ensuring that your space is transformed from chaos to comfort. We meticulously eliminate all traces of water damage, mold, and odor, leaving behind a clean, safe, and rejuvenated environment.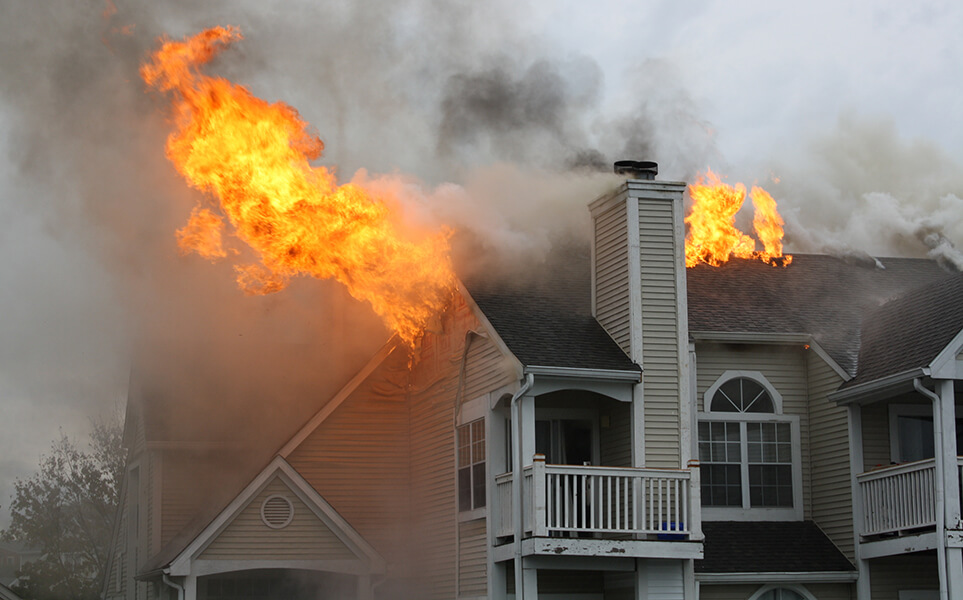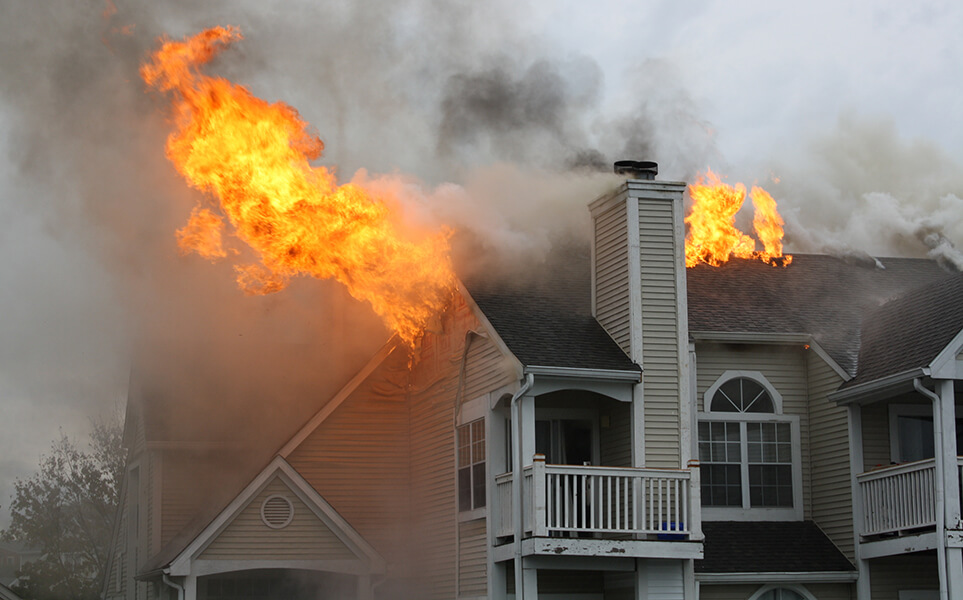 Masterful Restoration for a Fresh Beginning in Atlanta
Fires can be particularly devastating, but at On Point Renovations, we have a proven track record in Atlanta fire damage restoration. Our dedicated team not only removes the traces of fire and smoke but also restores the structural integrity of your property. We work diligently to rebuild your space, keeping you informed every step of the way.
At On Point Renovations, we strive for perfection and are committed to exceeding your expectations. Our comprehensive restoration services are designed to meet your unique needs, ensuring that you can reclaim your space with confidence. When disaster strikes, trust On Point Renovations to deliver the expert care and top-notch results you deserve. Allow us to restore your peace of mind and create a fresh start for your property.