Mechanical Contractors Atlanta
Masters of Mechanism: On Point Renovations Transforms Your Space
As pioneers in the world of property transformation, On Point Renovations consistently breaks new ground in delivering cutting-edge solutions. Our reputation as outstanding mechanical contractors Atlanta is built on our unwavering commitment to excellence, innovation, and client satisfaction.
Our team of seasoned professionals offers an unparalleled array of expertise, ensuring that every project we undertake is completed with precision and finesse. As mechanical contractors Atlanta can rely on, we excel in the design, installation, and maintenance of advanced mechanical systems that optimize efficiency and enhance comfort. No project is too big or too small for our capable hands.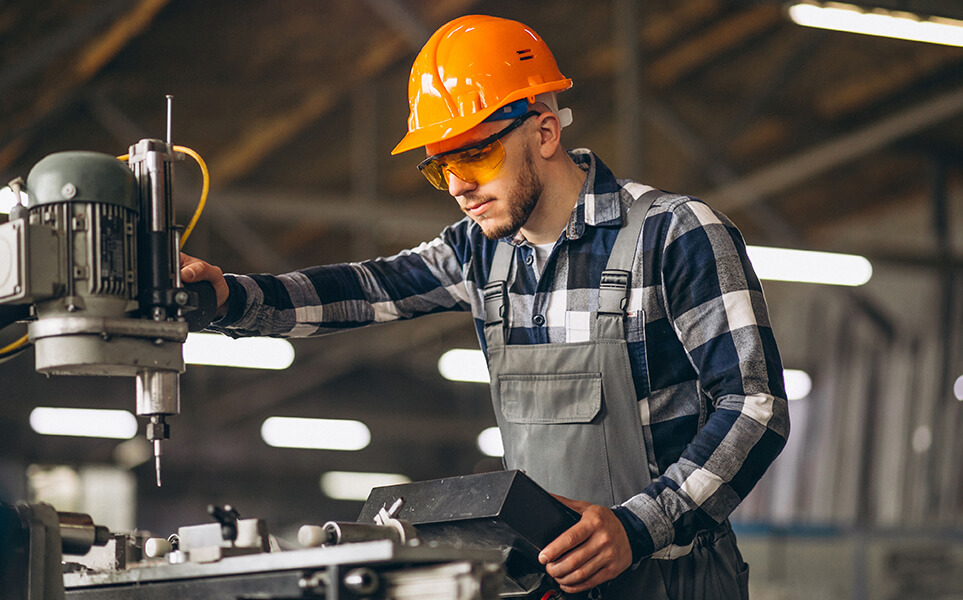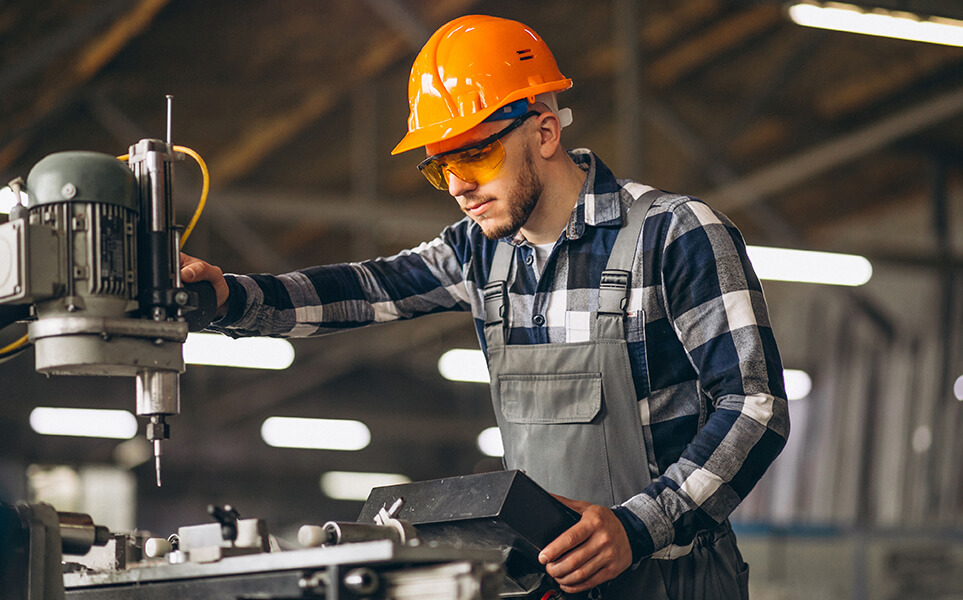 Engineering Excellence in Every Endeavor
On Point Renovations consistently stays ahead of industry trends, integrating the latest technologies and techniques to deliver outstanding results. Our deep understanding of mechanical engineering principles allows us to create bespoke solutions tailored to each client's unique needs. Whether it's for a residential property or a large-scale commercial facility, our team works tirelessly to ensure that every project exceeds expectations.
When you partner with On Point Renovations, you're not only investing in mechanical solutions that stand the test of time but also in the exceptional customer service that has become our hallmark. We pride ourselves on transparent communication and a genuine passion for excellence in everything we do. Choose On Point Renovations and experience the transformative power of our mechanical contracting expertise.