Transform Your Workspace with Stellar Office Build Out Atlanta
In today's fast-paced business environment, a well-designed workspace can make all the difference in boosting productivity and fostering innovation. At On Point Renovations, we specialize in office build out Atlanta that elevate your workspace to new heights. As leading Atlanta office renovation contractors, our team is dedicated to delivering top-tier office remodeling solutions that meet your needs and exceed your expectations.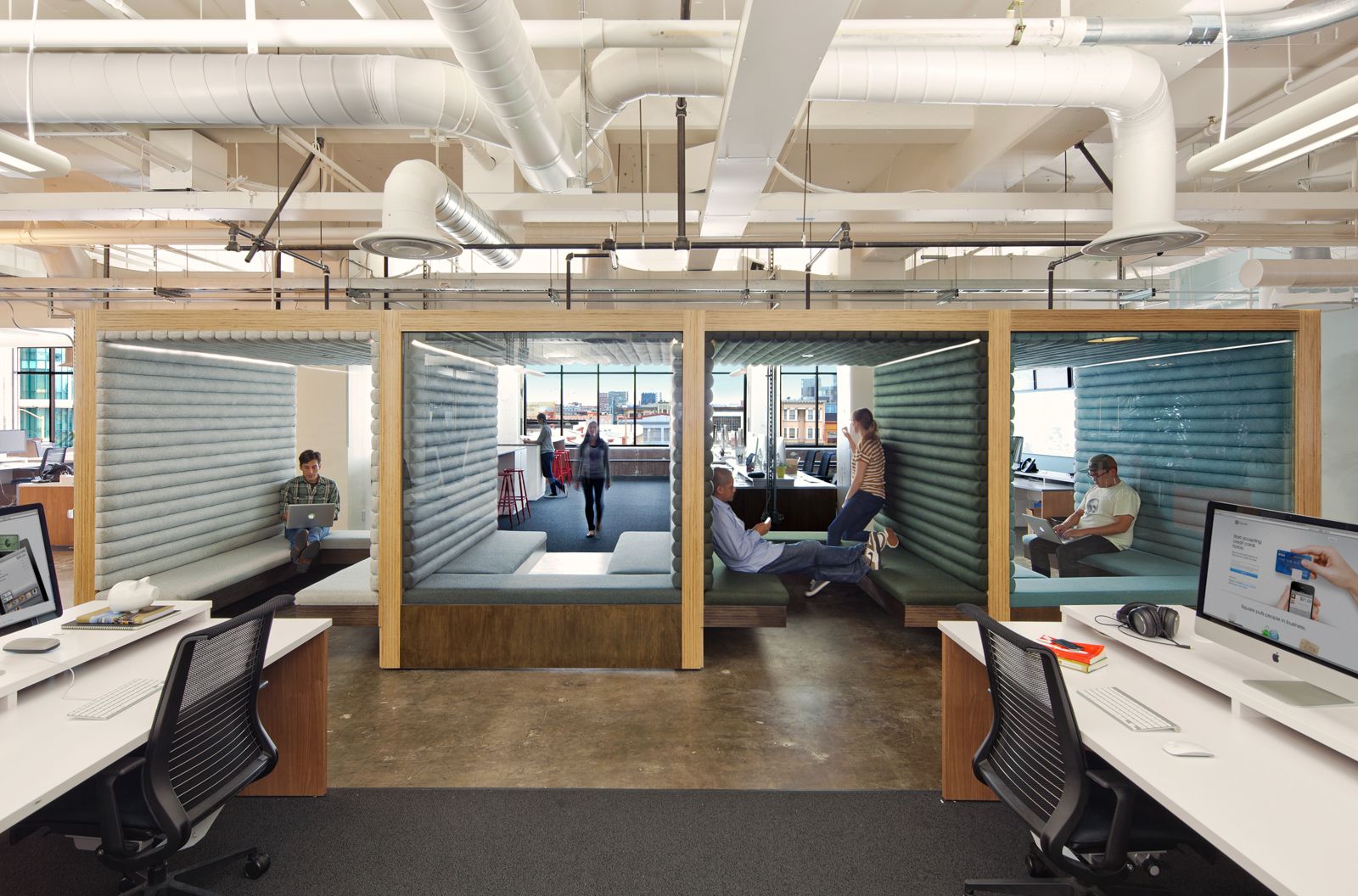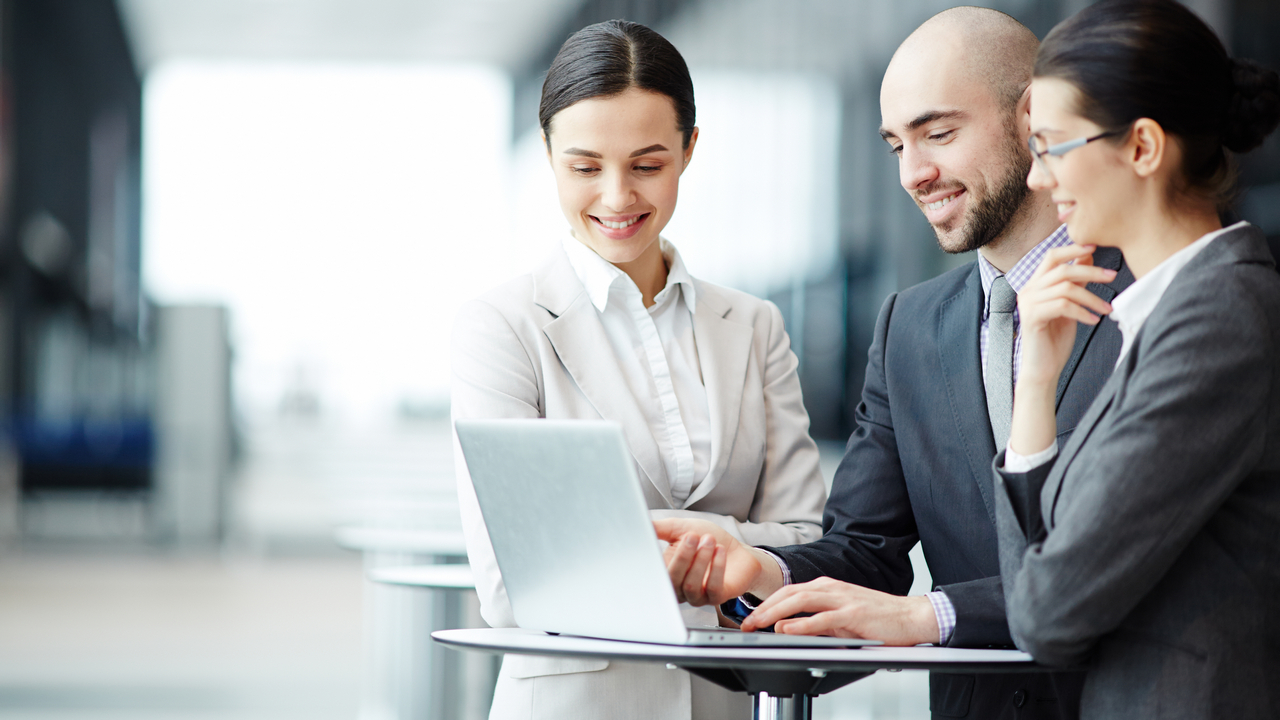 Customized Office Solutions Tailored to Your Business
Every business is unique, and so are its office space requirements. Our office build out Atlanta experts take the time to understand your company's specific needs, from layout and functionality to aesthetics and branding. We collaborate with you to create a tailor-made solution that maximizes the potential of your workspace while reflecting your organization's identity. Our Atlanta office renovation contractors work meticulously to ensure that every aspect of your new office space is perfect, down to the smallest detail.
Comprehensive Office Remodeling Atlanta Services
On Point Renovations prides itself on being a one-stop shop for all your office remodeling Atlanta needs. Our comprehensive range of services includes space planning, flooring installation, electrical and plumbing work, lighting design, and more. We work closely with you through every stage of the project, ensuring seamless communication and a smooth construction process.
Our team of skilled professionals is committed to delivering exceptional results that transform your office into a productive, efficient, and inspiring environment.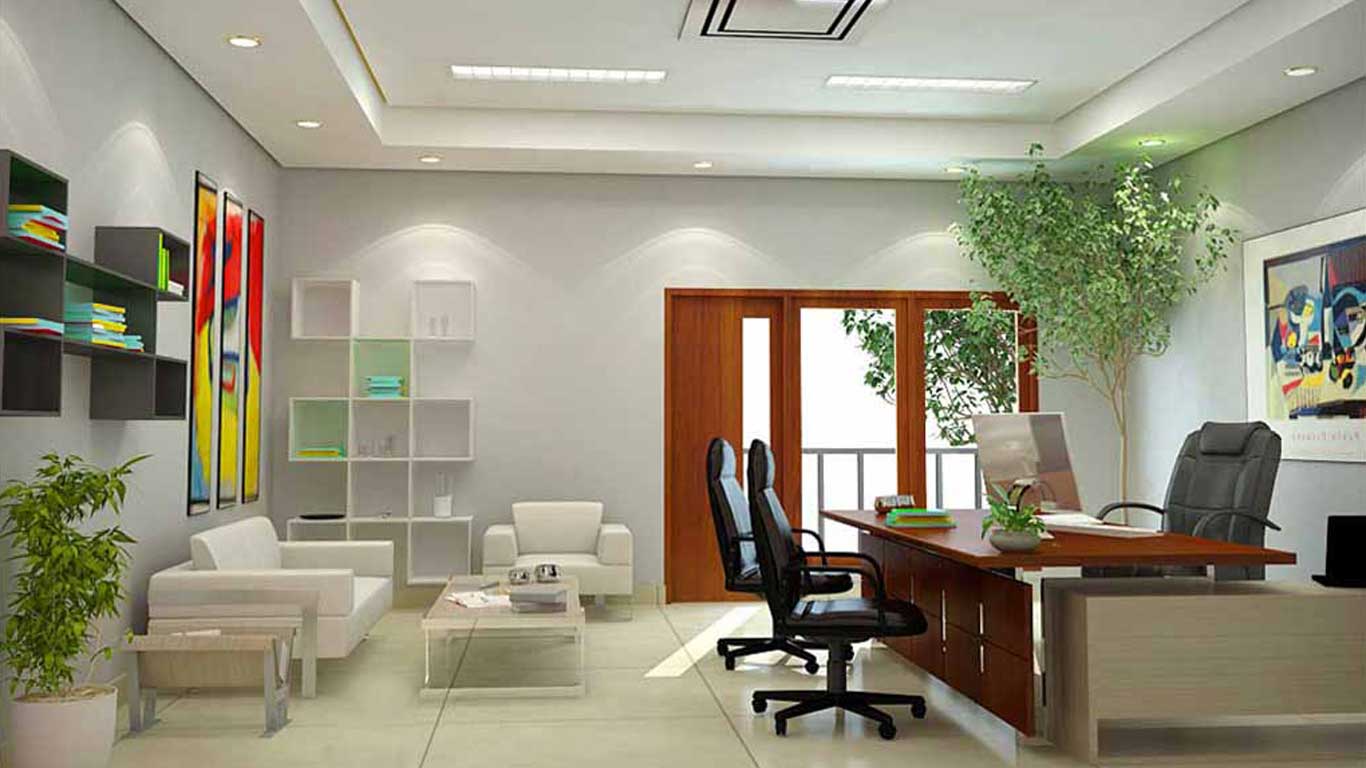 With our experience and expertise, you can trust that your office remodeling project is in capable hands.
On Point Renovations offers unparalleled office build outs in Atlanta, focusing on customized solutions, comprehensive services, and unmatched professionalism. Our Atlanta office renovation contractors are dedicated to turning your vision into reality, creating a workspace that empowers your team and drives your business forward. Contact us today to learn more about how we can help you elevate your office space and unlock its full potential.