Commercial Kitchen Installer
On Point Renovations: The Leading Commercial Kitchen Installer in Atlanta GA
In the world of culinary arts, an expertly designed and installed commercial kitchen serves as the foundation for limitless creativity and innovation. At On Point Renovations, we are the commercial kitchen installer Atlanta GA trusts to create exceptional, highly functional spaces that empower culinary professionals to unleash their true potential.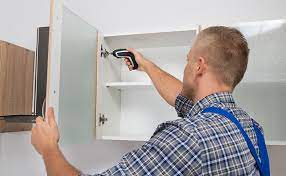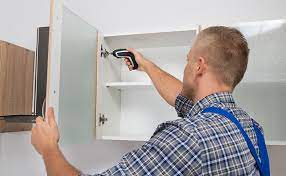 Crafting Gastronomic Sanctuaries That Inspire
Our team of skilled professionals boasts a wealth of experience in designing and installing cutting-edge commercial kitchens, catering to the unique demands of each client. As the commercial kitchen installer Atlanta GA relies on, we meticulously plan every detail of your kitchen, ensuring a seamless integration of state-of-the-art equipment, efficient workstations, and uncompromising safety standards.
Beyond the Blueprint – On Point Renovations
On Point Renovations takes immense pride in staying ahead of industry trends and incorporating the latest advancements in commercial kitchen design. Our commitment to excellence and innovation allows us to craft gastronomic sanctuaries that foster creativity and streamline operations, elevating the culinary experience for both professionals and patrons alike.
When you choose On Point Renovations for your commercial kitchen project, you invest in a partnership that understands the importance of form, function, and finesse. Trust our unparalleled expertise to deliver exceptional results that transform your vision into a culinary reality. Welcome to On Point Renovations, where we craft gastronomic masterpieces one kitchen at a time.