Interior Finishing Services
Experienced Interior Finishing Contractors Atlanta, GA
At On-Point Renovations, we specialize in providing high-quality interior finishes for your home or business. Our team of skilled interior finishing contractors in Atlanta, GA has years of experience in creating beautiful and functional living spaces that reflect your personal style and taste.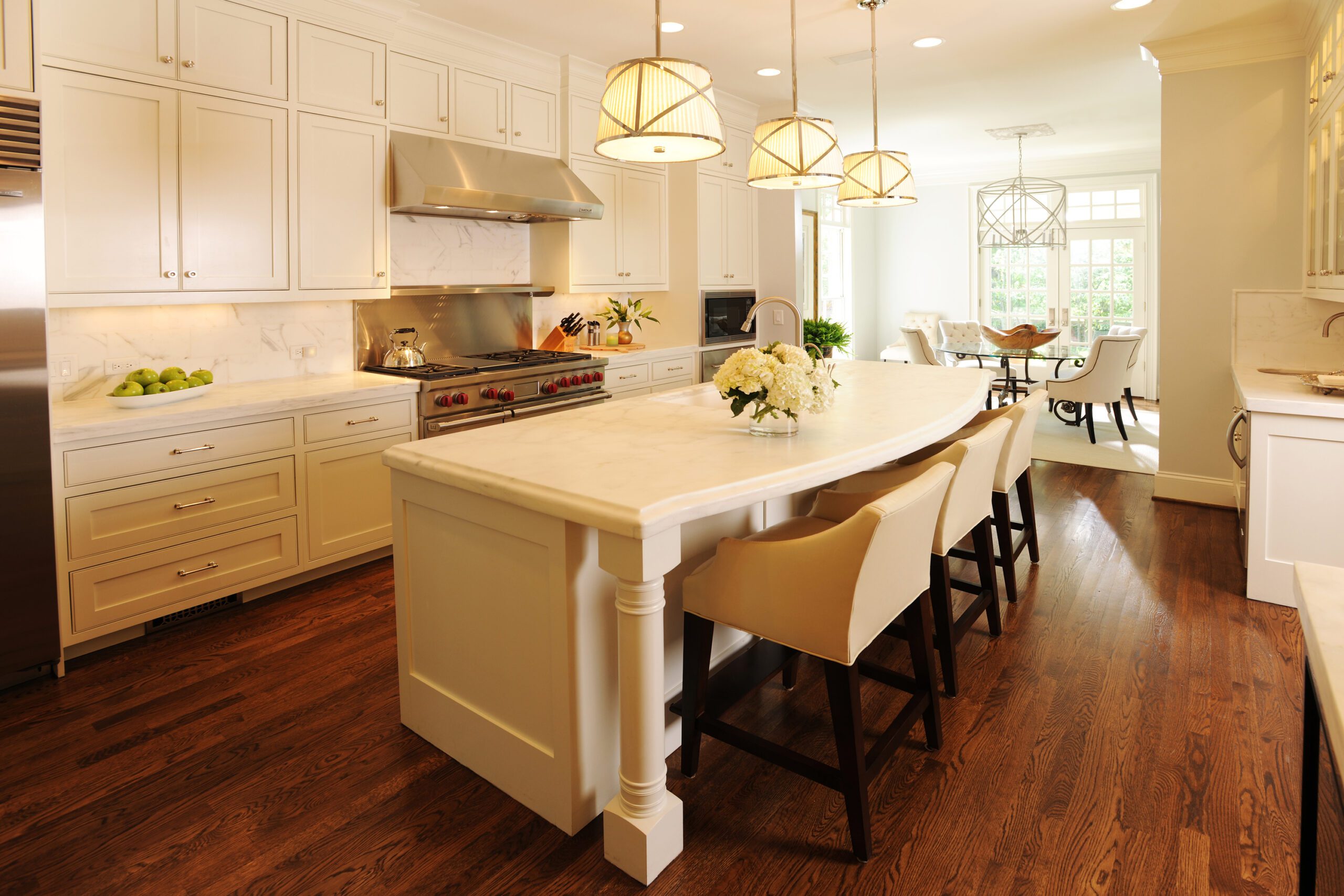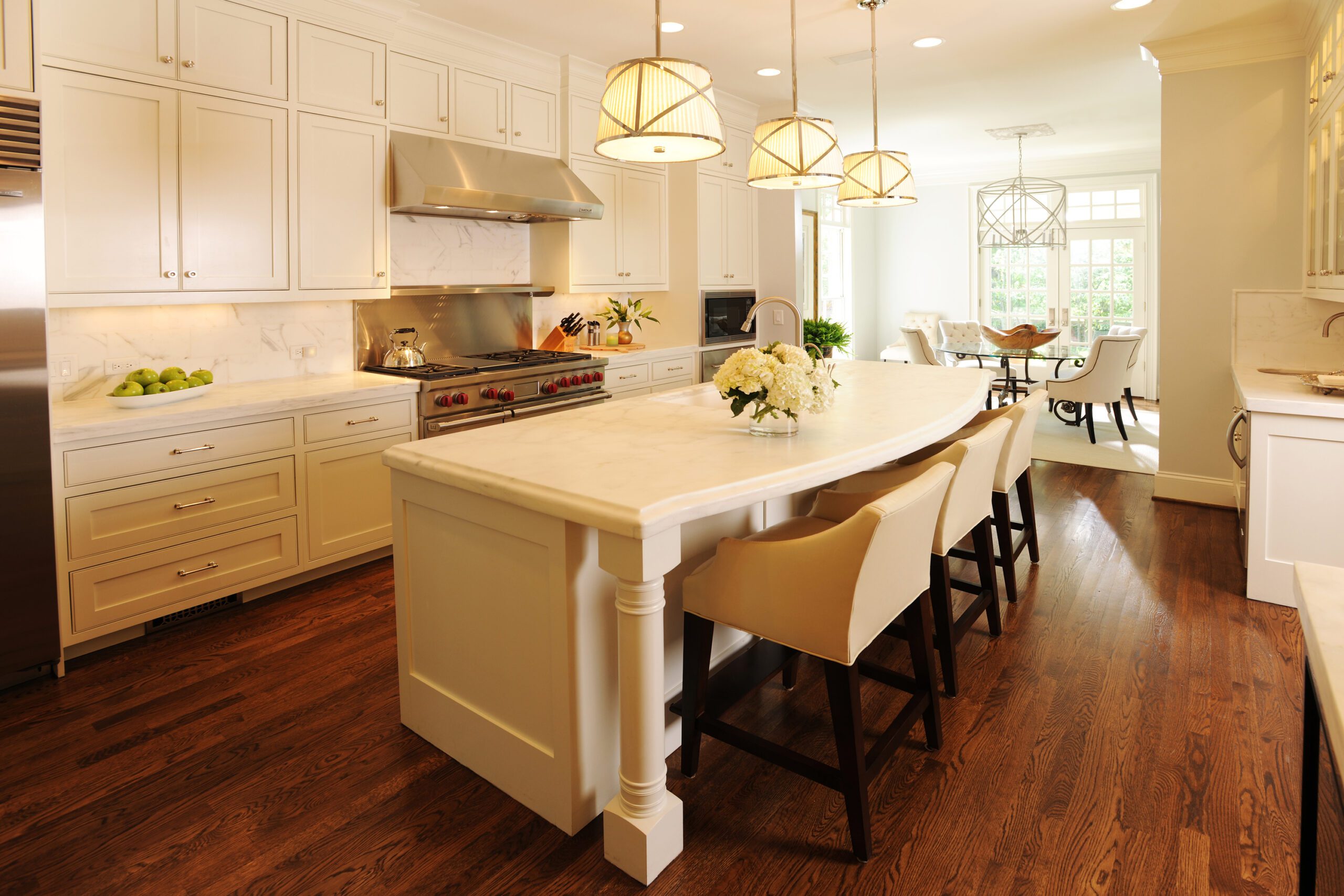 Interior Finishes for Your Home or Business
Our Atlanta interior finishing services include a wide range of options to meet your needs, including drywall installation, painting, staining, and more. Whether you're looking to update the interior of your home or add a new look to your business, our team of professionals will work with you to create the perfect space.
At On-Point Renovations, our team of experienced interior finishing contractors is dedicated to providing you with the highest level of service and craftsmanship. We use only the highest quality materials and techniques to ensure that your finished space is not only beautiful but also durable and functional.
Affordable Interior Finishing Services Atlanta, GA
We understand that interior finishing can be a significant investment, which is why we offer affordable prices for our services without compromising on quality. Our team works with you to create a customized plan that fits within your budget, ensuring that you get the finished space you want without breaking the bank.
At On-Point Renovations, we are committed to providing our clients with exceptional service and craftsmanship. Our team of skilled professionals is dedicated to ensuring that every project we undertake is completed to the highest standards. We take pride in our work and strive to exceed your expectations with every project we complete. Contact us today to learn more about our interior finishes and take the first step towards creating a beautiful and functional space that you'll love for years to come.